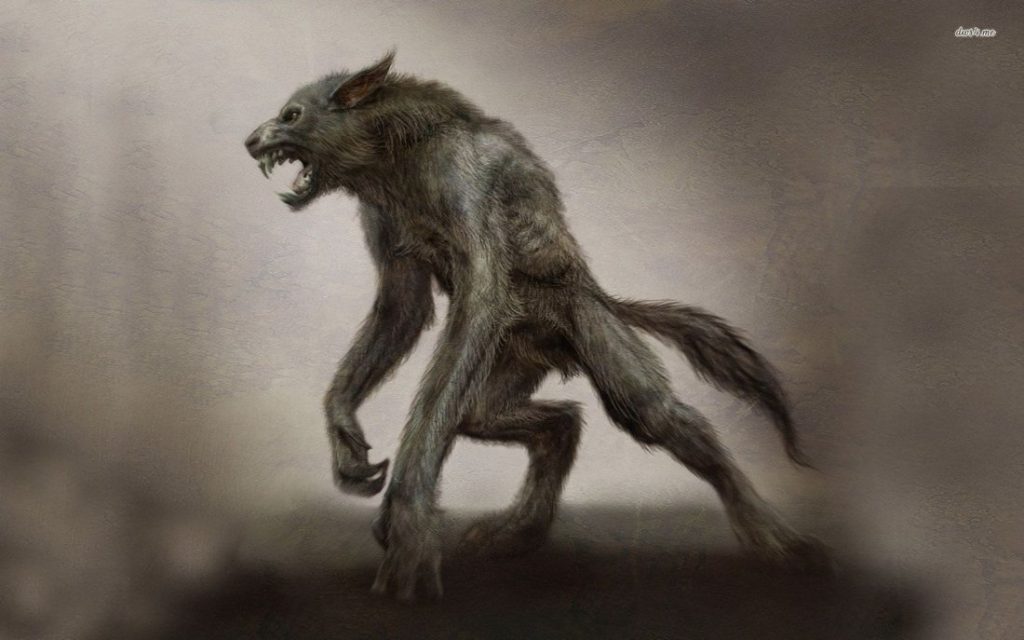 The first issue of
Gothic Studies
published by Edinburgh University Press is also the first ever issue devoted to werewolves.
In the twenty-first century, the era of late capitalism, new werewolf myths have emerged from our cultural memory around humans and wolves. Gothic texts deal with a variety of themes just as pertinent to contemporary culture as they were to the eighteenth and nineteenth centuries, when Gothic novels first achieved popularity.
The werewolf is easily situated within themes of monstrosity, liminality and the divided self, showing it to be a decidedly Gothic creature.
This special issue of
Gothic Studies
and its companion edited collection of essays,
In the Company of Wolves: Werewolves, Wolves, and Wild Children
(MUP, 2020) are intended in part to address a lack of critical writing on the werewolf.
Both these publications emerged from the groundbreaking conference organised by the
Open Graves, Open Minds Project
at the University of Hertfordshire, 3-5 September 2015:
'The Company of Wolves': Sociality, Animality, and Subjectivity in Literary and Cultural Narratives – Werewolves, Shapeshifters, and Feral Humans'
(organised by Dr Samantha George a Senior Lecturer in Literature at the School of Humanities , Bill Hughes, and Kaja Franck; the conference was inspired in part by Kaja's pioneering research on werewolf fiction in her PhD thesis).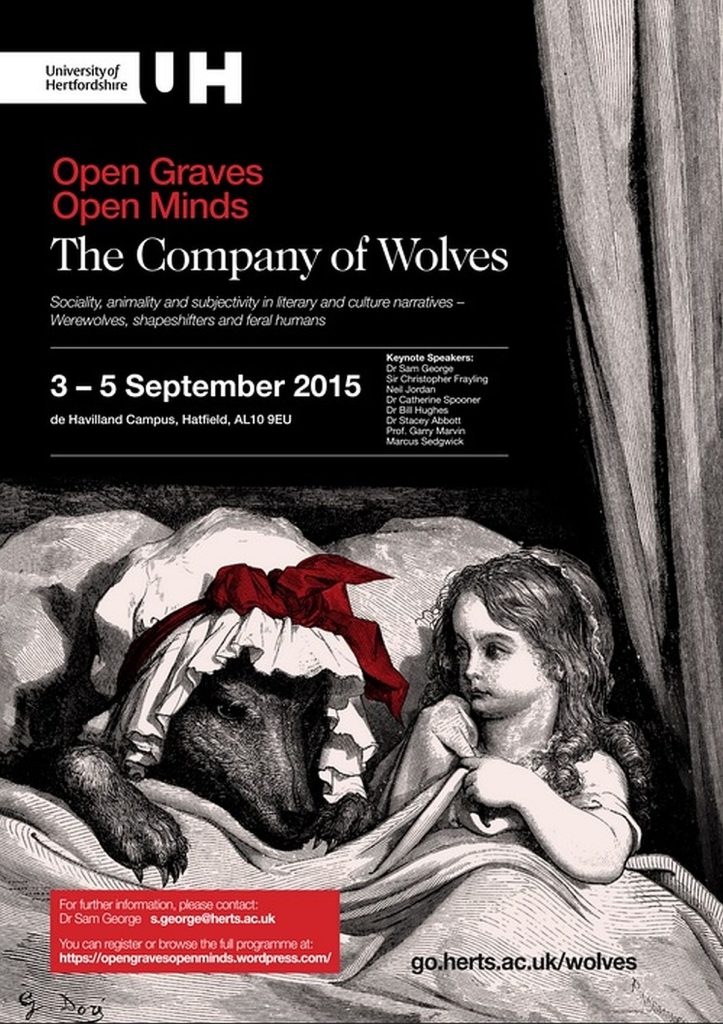 During the conference, we visited the UK Wolf Conservation Trust sanctuary in Reading and observed the wolves and made a pilgrimage to the eighteenth-century grave of Peter the Wild Boy (thought to have been raised by wolves or bears) at St Mary's Church, Northchurch in Hertfordshire.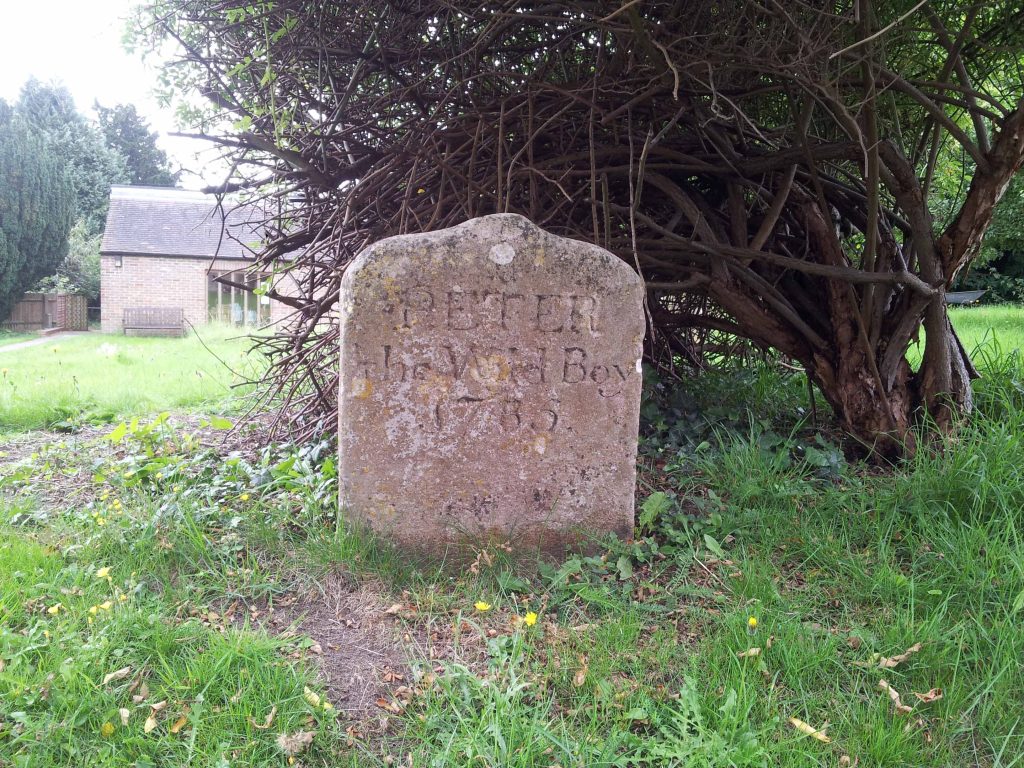 The conference and its outputs embraced not only the werewolf but the actual wolf, with all its ambiguous characteristics of pack sociality and alleged savagery, and also narratives of wild children (who are often claimed to have been raised by wolves and thus partake of the same liminal quality as the werewolf, hovering between humanity and animality, society and nature). The conference inspired much debate about the place of the werewolf within academia and received many accolades and acknowledgements for providing a first for the UK academy.
Gothic studies can be accused (with some validity) to have become too all-encompassing; we should therefore justify our venturing into narratives of the wild child alongside the werewolf in a journal devoted to the Gothic. There is the close relationship between the werewolf and feral children; the suggested animality they share was explored at the conference. In addition, narratives of the wild child do often evoke horror as though they too are monsters (as both Nevárez and Brodski show in their articles). There is the intertextuality between the narratives of wolves, werewolves, and wild children. And many of the most significant original narratives of wild children, closely bound up with speculations on the origins of language and society, stem from the eighteenth century, when Gothic itself as a genre was born; wildness and the boundaries of language are truly Gothic themes.
One of the ways Gothic as a genre has mutated in recent years has been through its encounter with romantic fiction to create a new form, paranormal romance, which features the sympathetic monster – vampires, notably, but also subsequently other creatures, including werewolves. The twenty-first-century werewolf is thus more humanised, and this assimilation of otherness, correlated with shifts in social attitudes towards minority groups, colours contemporary werewolf narratives. This includes post-9/11 attitudes to terrorism, as examined by Marsden in his article. Alongside this has been a certain feminisation of the werewolf, with women in urban fantasy and paranormal romance often appearing as the werewolf protagonists. Alongside this, werewolf fictions may explore masculinity, as Chaplin and Evans show in their articles. The particular essence of the werewolf as animality irrupting into humanity makes them especially suited to explore concerns about nature and wildness, aligning them with the recent development of eco-Gothic as a distinct perspective within Gothic studies; Runstedler and George explore this perspective. Our contributors each respond to these new emphases on wildness and the werewolf in various and thought-provoking ways. Thus, as this new werewolf scholarship will show, to cite
Kathryn Hughes
, 'in our dog-eat-dog world, it's time for werewolves'.