Top Tasty Recipes to Make your Christmas amazing!
Surely the best part of Christmas is the food?! Christmas dinner, chocolate, sausage rolls, Brussels sprouts! It's all so good. But, it can be stressful knowing where to start as there is so much to do and a lot of expectation riding on everything tasting amazing! If you need some inspiration, we've put together a list of tasty dishes to try this Christmas from baking ideas to dinner and dessert.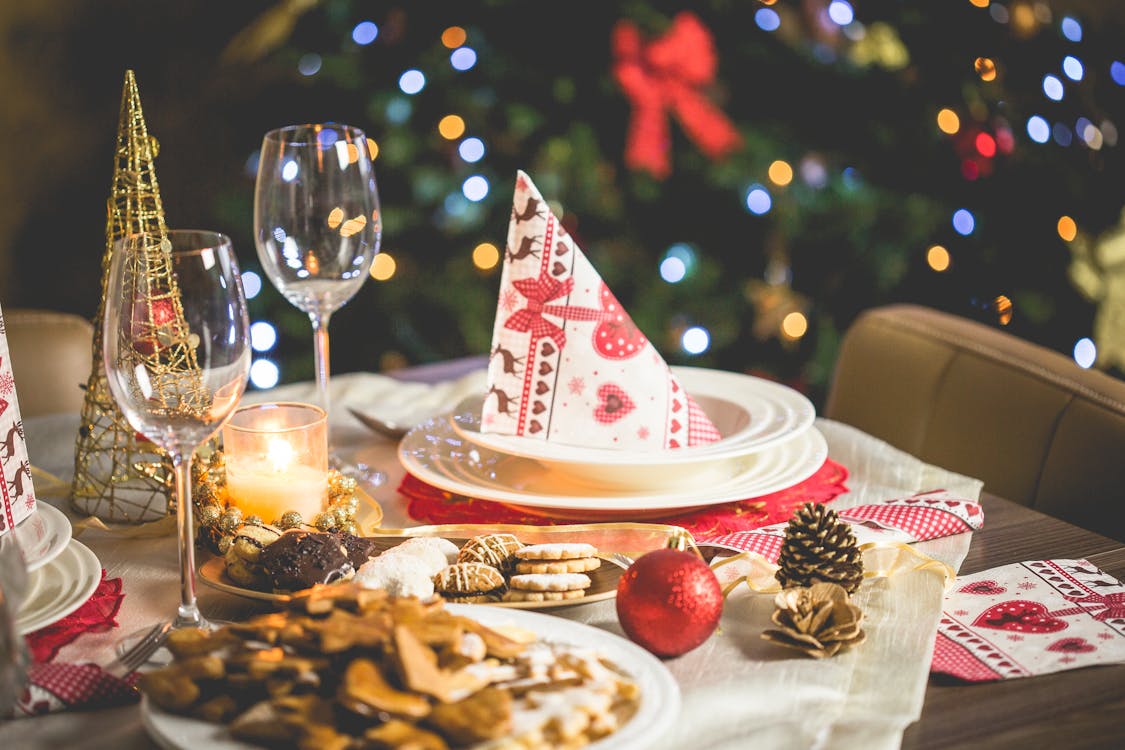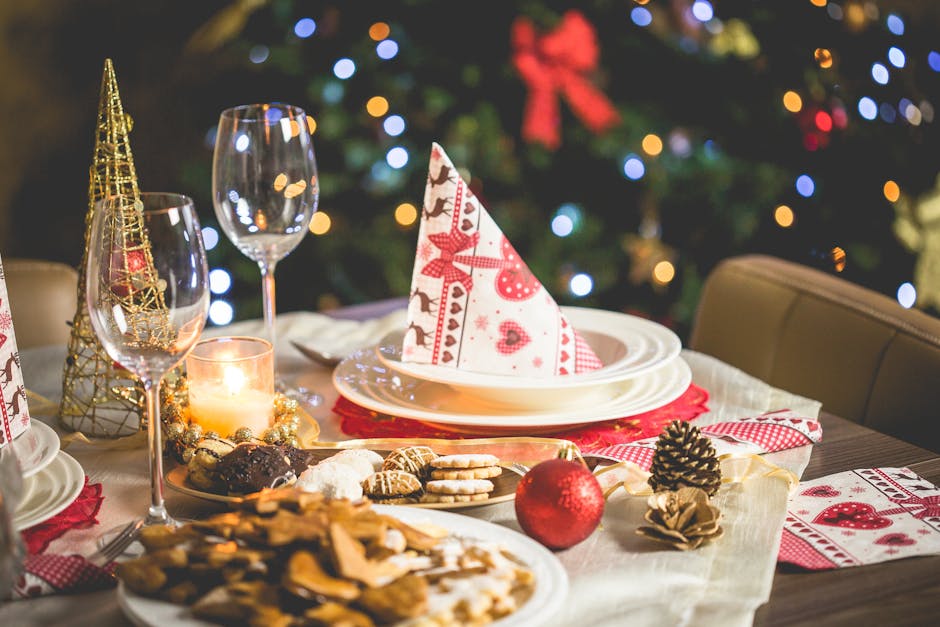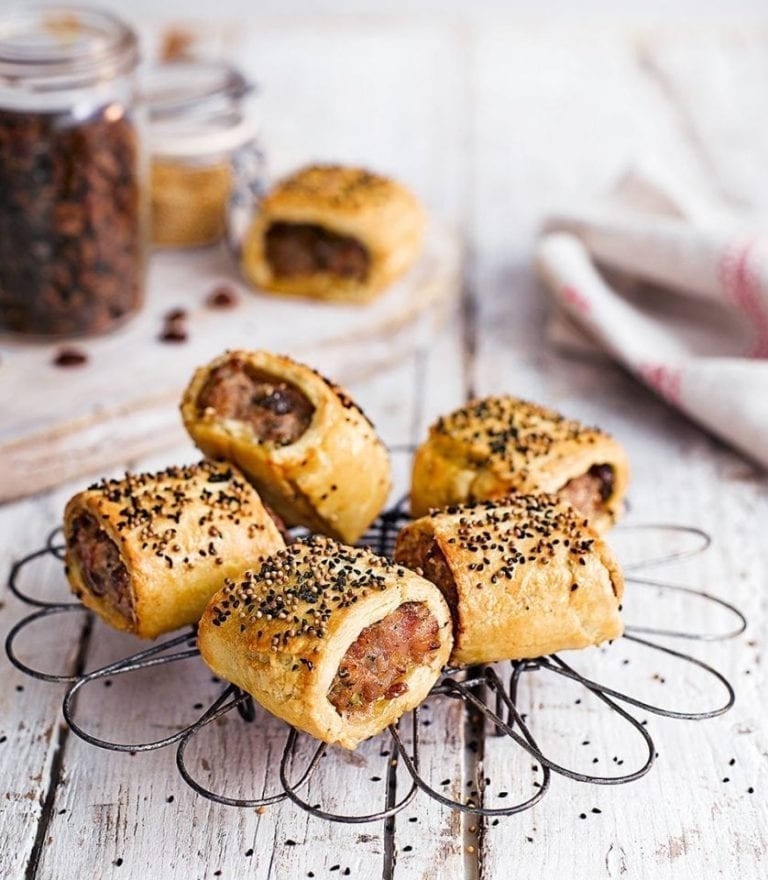 It simply isn't Christmas without sausage rolls, but they have to be just right. Try this recipe for the perfect sausage rolls – they won't last long!
If you need something quick, easy and fun to make for the little ones this holiday season, you can't go wrong with gingerbread men! The classics never go out of style.
One for all the family that everyone will enjoy! This Nutella filled wreath looks delicious. Definitely one for any of you budding bakers.
Nigella Lawson's Coca-Cola Christmas Ham
If you've not tried a Coca-Cola soaked Christmas ham you're seriously missing out! This Nigella Lawson recipe makes for the perfect, sweet and sticky caramelised ham which will take your Christmas dinner to the next level. And the leftovers go great in a Boxing Day sandwich.
Jamie Oliver's Best Roast Potatoes
When it comes to Christmas dinner, roast potatoes are the king of the table. But there is a lot riding on them! Luckily, this Jamie Oliver recipe will guarantee you have the most scrumptious roasties this Christmas!
Jamie Oliver's Vegan Mushroom Chestnut Cranberry Tart
If you're cooking for any vegans this Christmas or anyone whose less fussed about meat, you can't go wrong with this incredible mushroom, chestnut and cranberry tart! Absolute festive perfection!
Salted Caramel Christmas Cake
Paul Hollywood's Yule Log
Somewhere between a yule log and a swiss roll, this Paul Hollywood recipe is a cream and raspberry filled extravaganza that is sure to make your Christmas extra special!